Why Are My Eyes So Dry and Itchy?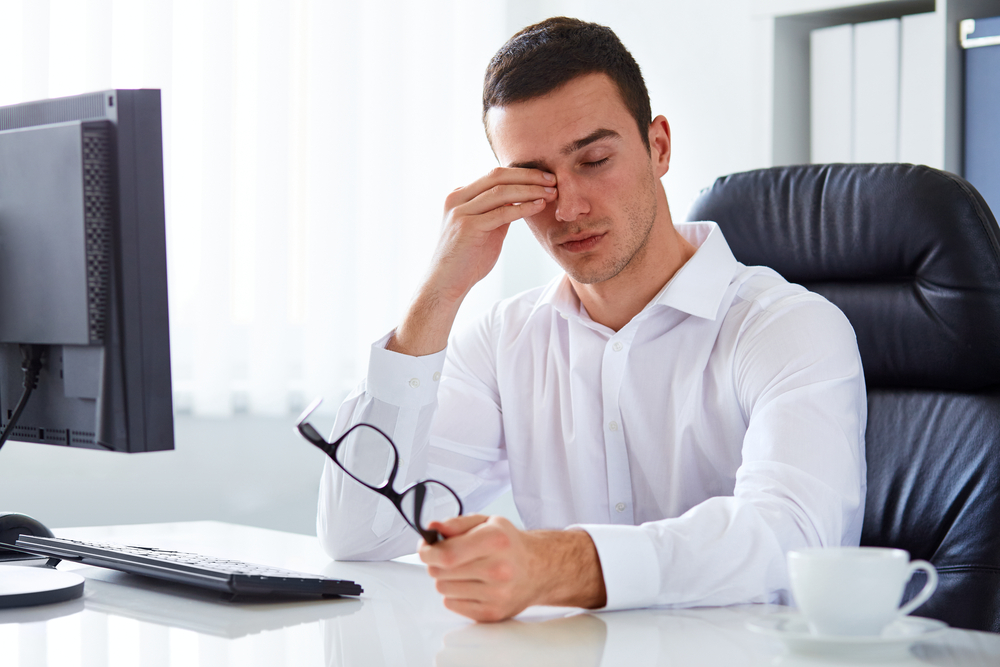 Dry and itchy eyes are a common ailment for many people all over the world. These symptoms can be attributed to a wide variety of eye problems, ranging from mild irritations to serious problems.
The only way to know for sure what is happening with your eyes is to see an eye care professional. Book an appointment today at Kovach Eye Institute!
Keep reading to find out why your eyes are so dry and itchy this winter season!
Allergies
Allergic reactions to things like pollen, pet dander, dust, and other airborne particles are common causes of allergy-related dry eye. The best way to deal with this issue is by first confirming you have allergies.
You'll first need an allergy test with a test provided by a healthcare professional. Then you can move on to removing or limiting the number of allergens.
Cleaning frequently using a damp cloth rather than dry dusters can help reduce the allergen count around your home. This will allow you to reduce the number of allergens without causing them to become airborne and exacerbating your dry eyes.
Try to follow pollen counts in your area using your local weather station, and keep windows closed when possible. An air purifier can help reduce the allergen density in your home as well.
Environment
Simply living in a dry area can contribute to dry eyes. Consider investing in humidifiers to keep moisture in the air.
You should also do your best to avoid fans blowing directly in your face. Wear safety glasses when appropriate to block dirt, sand, or dust from being blown into your eyes.
Computer Use
Today, it is difficult to remove yourself from digital devices like computers and cell phones. But study after study proves that prolonged screen usage comes with negative effects.
One of these effects is dry eye. This happens because when you're spending time looking at digital devices and screens, you forget to blink.
A decreased blink rate leads to drier eyes and more discomfort. Over time, your eyes become drier, until you may end up with dry eye syndrome or computer vision syndrome.
Natural Causes
With age, it's natural to start producing fewer tears. Hormonal changes such as menopause can also cause dry eyes.
These are unavoidable consequences of getting older. They can be managed with treatments such as artificial tears and gland expression therapy.
Disease and Medication
Dry eye can be a problem on its own or it can be a sign of a larger problem. Dry eye can be a precursor to diseases like conjunctivitis, Sjorgren's syndrome, and even rheumatoid arthritis.
Left unchecked, chronic dry eye can progress until permanent damage to your eyes occurs.
Dry eyes can also be a side effect of different medications. Talk to your doctor if you begin experiencing dry eye symptoms after starting a new medication.
The best way to get to the bottom of your dry eye is by having it looked at by a professional. Schedule an appointment at Kovach Eye Institute in South Barrington, IL to discuss your dry eye symptoms today!
Don't suffer any longer when relief could be closer than you think!