Patients from Chicago and throughout the Chicagoland area trust the experts at Kovach Eye Institute to help them see the world more clearly with LASIK and other vision correction procedures. We are dedicated to providing our patients with fair and transparent LASIK pricing to make sure that the cost of LASIK doesn't hold you back from pursuing clear, crisp vision.
How Much Does LASIK Cost?
At Kovach Eye Institute, we offer a wide variety of vision correction treatment options, including SMILE LASIK, LASIK, PRK, EVO ICL™, and Refractive Lens Exchange. When you come in for your personalized consultation, we'll help you decide which unique surgery is best for you and provide you with an accurate quote based on which procedure is recommended for you.
Learn more about candidacy for LASIK and other vision correction procedures by taking our brief quiz!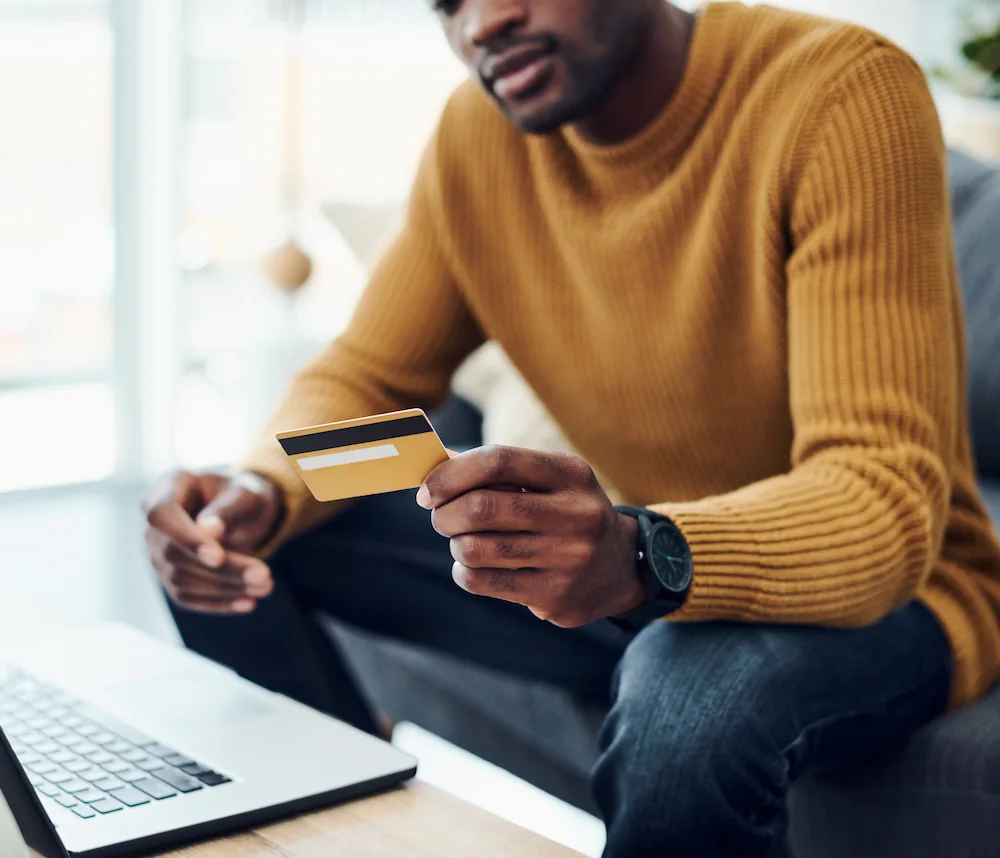 Is LASIK Covered by Insurance?
LASIK is considered to be an elective procedure, which means that it's rarely eligible for insurance coverage. We offer a number of payment and financing options to help our patients fit vision correction surgery into their budgets.
Can I Use my FSA or HSA for LASIK?
Yes. Many of our patients find that a medical spending account is a convenient way to offset the cost of LASIK. These accounts may go by a number of names, such as Flexible Spending Account (FSA) or Health Savings Account (HSA). They are tax-deferred and employer-sponsored, and specifically allocated for medical expenses. To learn more about paying for your LASIK with a medical spending account, contact your plan administrator.
Can I Afford LASIK?
It is highly likely that you can afford LASIK, which is a worthwhile investment in your visual freedom that can actually save you money over the long term. Many of our patients pursue LASIK because they are ready to move on from the inconveniences associated with wearing glasses and contact lenses. What you may not realize is that over the course of 10 years, the average person spends up to $6,000 on corrective eyewear. This is only the price of glasses and contacts themselves: it doesn't account for the cost of replacement glasses, prescription sunglasses, maintaining a supply of contact lenses, and annual eye exams. When you look at it this way, improving your vision with LASIK is a smart financial decision.
Learn more about how affordable LASIK can be!
LASIK Savings Calculator

LASIK Cost Comparisons
If you're still wondering whether you can afford LASIK, it may be helpful for you to compare the monthly cost of LASIK to other expenses many of our patients don't think twice about.
For example, did you know that the monthly cost of LASIK roughly equates to:
The cost of a single cup of coffee every day
The cost of a weekly dinner for two at a restaurant
A single monthly phone bill
One trip to the salon for a mani/pedi every month

Contact Us
If you live in the Chicago or Chicagoland areas and are ready to learn more about investing in your visual freedom with LASIK, please contact us to schedule a consultation.