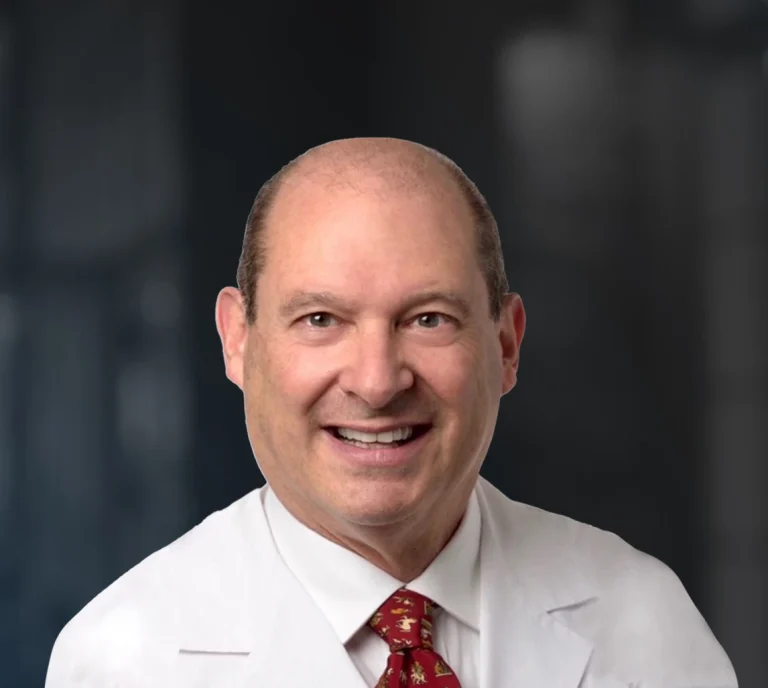 Comprehensive Ophthalmologist
Edward Yavitz, MD is a comprehensive ophthalmologist who has specialized in cataract, glaucoma, corneal transplantation and LASIK surgery for more than 40 years. He's now providing medical ophthalmology services for Kovach Eye Institute.
He was among the first to be certified to perform LASIK surgery by the American College of Eye Surgeons, and has chaired National sessions on refractive surgery. He is board certified by the American Board of Ophthalmology and completed his education at Harvard University.
He holds 50 US Patents for treating macular degeneration, myopia, glaucoma, and low vision. Additionally, he has taught surgical techniques to eye surgeons all over the world.
Education
Haverford College: Bachelor of Arts – Magna Cum Laude
Harvard University: Doctor of Medicine
Newton-Wellsley, Harvard University: Internship
University of California-San Francisco: Ophthalmology Residency and Fellowship in Cornea and Oculoplastic Surgery
Professional Memberships
Harvard Boylston Society
American Board of Ophthalmology
Fellow of the American Academy of Ophthalmology
American Society of Cataract and Refractive Surgery