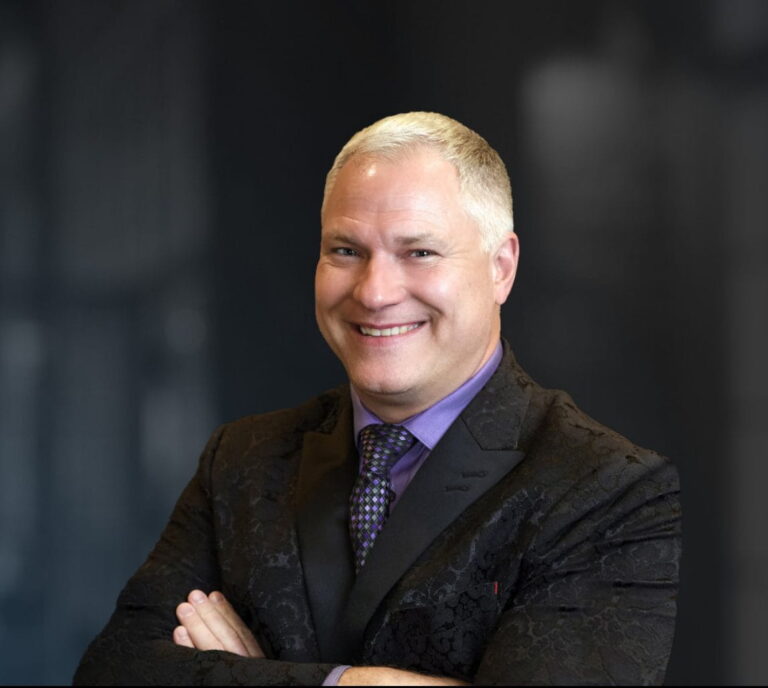 Comprehensive Ophthalmologist
Dr. Kevin J. Kovach is a Board-Certified Ophthalmologist with more than 25 years of experience. He has participated in research and development in advanced cataract surgery. He firmly advocates for a team approach with optometrists to ensure each patient receives thorough and comfortable care.
Dr. Kovach strives to provide the highest quality clinical and surgical care. He believes in understanding the patient's lifestyle and using the latest technology to achieve the best results and the highest level of patient satisfaction.
He was the first surgeon in the state of Illinois to perform SMILE LASIK (Small Incision Lenticule Extraction) and EVO ICL™ (implantable collamer lenses), two of the most advanced vision correction procedures available in the U.S.
He is also skilled and experienced in the areas of alternative refractive procedures including Refractive Lens Exchange (RLE) also called Clear Lens Exchange (CLE).
Dr. Kovach's other professional interests include the treatment of complex retinal conditions including macular degeneration, glaucoma management, corneal eye disease management, and diabetic retinopathy management, as well as ocular surface treatment, which includes LipiFlow®, a treatment to stabilize the tear film.
Education
University of Illinois: Bachelor of Science in Biochemistry with honors
Loyola Stritch School of Medicine: Doctor of Medicine, Cum Laude
MacNeal Hospital: Residency
Loyola UMC: Residency
Professional Memberships
American Academy of Ophthalmology
Society of Cataract and Refractive Surgery
International Society of Refractive Surgeons
American Board of Ophthalmology