Advancing Vision.
Enhancing Care.
Kovach Eye Institute provides Chicagoland with peak performance vision, including LASIK and cataract surgery, personalized to your lifestyle.
Peak Performance Vision
From World-class Ophthalmology Leaders
Our team of eye doctors and vision care professionals includes highly trained specialists, Ophthalmologists, and eye surgeons—each of whom is dedicated to providing the highest quality comprehensive medical eye care. We specialize in advanced vision correction, including SMILE LASIK, LASIK, EVO ICL, and cataract surgery. Throughout every step of your vision care journey, we provide care that is personalized to meet your needs and help you achieve your goals.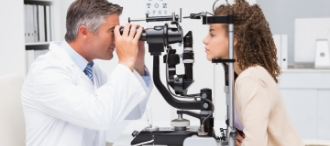 High Quality Care
Leading LASIK & Cataract Surgeons
Nationally Recognized Ophthalmologists
Comprehensive range of care
Advanced technology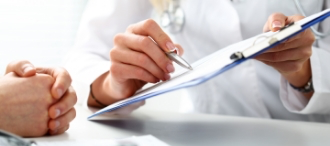 Patient-Centered Service
Multiple convenient locations
Easy scheduling
Personalized treatment plans
Financing Available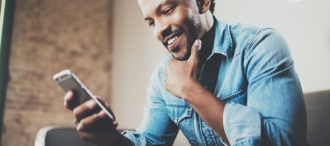 Insurance Accepted*
Medicare
Blue Cross Blue Shield
Aetna, Cigna, and more
*Some treatments and services are not covered by insurance
Vision Without Limits. Vision for Life.
At Kovach Eye Institute, we focus on you. Our trustworthy team offers a range of treatments to deliver your best vision.
The most advanced vision correction procedures available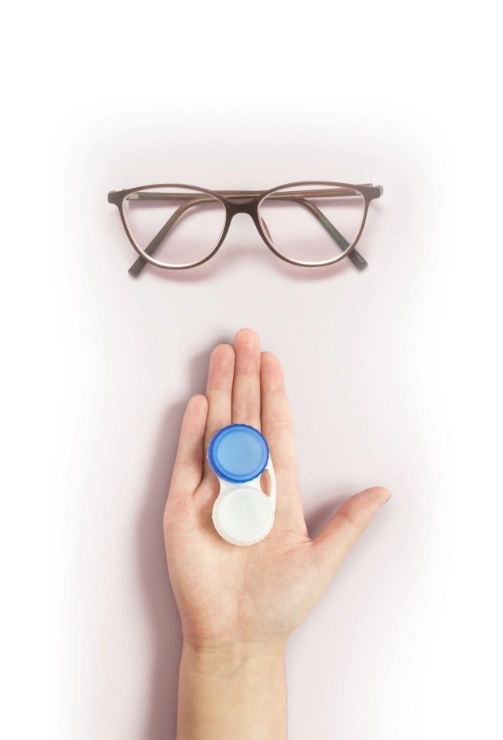 How much does LASIK eye surgery cost?
We often say that visual freedom is priceless and that LASIK is a wise investment, but the best way to understand the value of LASIK is to do the math for yourself. Use our LASIK calculator to learn more about how you can save on vision costs with LASIK.
Try Our Calculator
Please enter a valid value
Starting age:
Number of years between purchasing new glasses:
Average cost of prescription glasses and lenses:
Boxes of contacts purchased in a year:
Cost of a box of contact lenses:
$
*Calculation includes $50 for contact lens solution, glasses case, and other miscellaneous items per year; $130 (per year) for a pair of prescription readers for anyone 45 years or older. Annual exams are not included in the calculation. We have factored in the average US lifespan of 79 years. Your numbers may vary.
Chicagoland's leading provider of vision correction
At Kovach Eye Institute, your vision is our focus. Our team of dedicated Ophthalmologists and refractive surgeons work in partnership with local optometrists to ensure you receive comprehensive and continuous eye care. You can expect personalized care, advanced technology and quality service.
1st
in Illinois to offer
SMILE LASIK
A more advanced and minimally invasive vision correction surgery
1st
in Illinois to implant the
Synergy & Symfony OptiBlue IOLs
Offering the latest technology in implant-based vision correction
1st
in Illinois to offer
EVO ICL
A top vision correction choice to reduce or eliminate glasses or contacts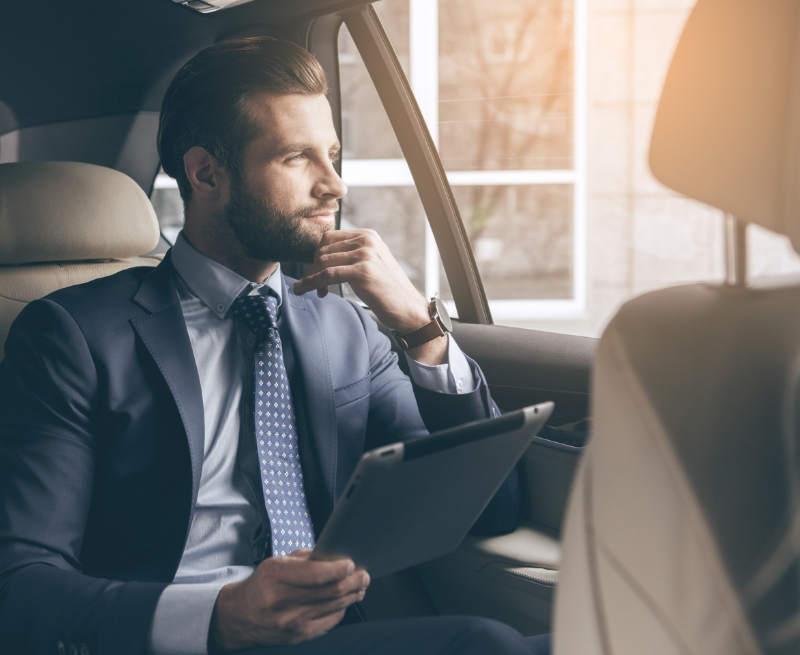 Had Lasik done by Kovach and his team a little over a week ago. I already had 20/20 vision the next morning. Dr Kovach explained everything he was doing so I knew what to expect. Every single employee at the Naperville location is always very nice and helpful. I would recommend them to everyone. I even got to choose the time of my surgery so I didn't have to miss work.
Professional caring doctors, nurses and medical staff. Could not be happier with the experience given to me and family members. They scheduled my cataract appointment quickly and provided me with comprehensive information to make the best decisions for myself. The follow up from doctors and staff show they care and take pride in what they do.
I took my husband to Kovach Eye institute for an eye exam to check for glaucoma. The staff was truly amazing!!!! The doctor was extremely knowledgeable and friendly. He explained to us what was going on with his eyes and how to prevent any issues in the future. It looks like we made a great choice in trusting Kovach Eye Institute with his eyes.