South Barrington Eye Care Center
South Barrington
Phone: 630-793-4134
Fax: 630-833-9465
100 W Higgins Rd, Suite H-3
South Barrington, IL 60010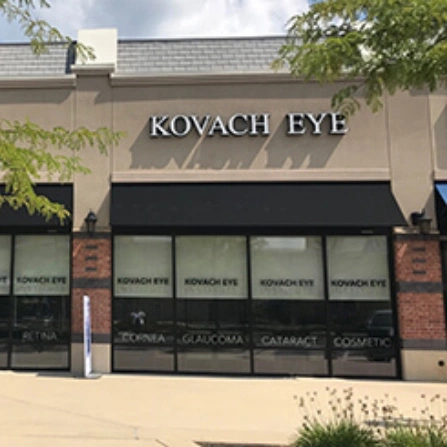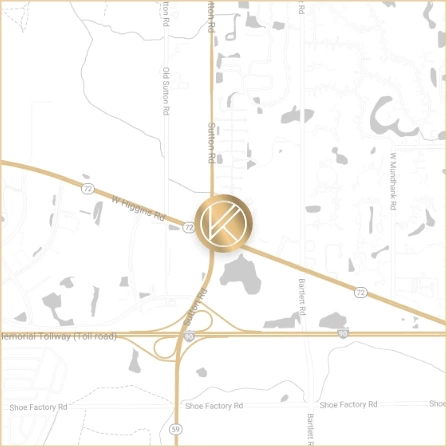 Hours
Monday: 9AM – 5PM
Tuesday: 9AM – 5PM
Wednesday: 9AM – 5PM
Thursday: 9AM – 5PM
Friday 9AM – 5PM
Saturday: 9AM – 12PM By Appointment
Sunday: Closed
Location and Parking Information
Our South Barrington office is located at 100 West Higgins Road in the Arboretum Shopping Center across from the northside entrance of LL Bean. Parking is available in front of the office.
South Barrington Eye Specialists, Kovach Eye Institute
Kovach Eye Institute has an office serving patients in South Barrington, our team of cornea and retina specialists offers a variety of advanced treatment options including LASIK, cataract surgery, glaucoma treatment, as well as treatment and management options for diabetes-related eye conditions, macular degeneration, and more.