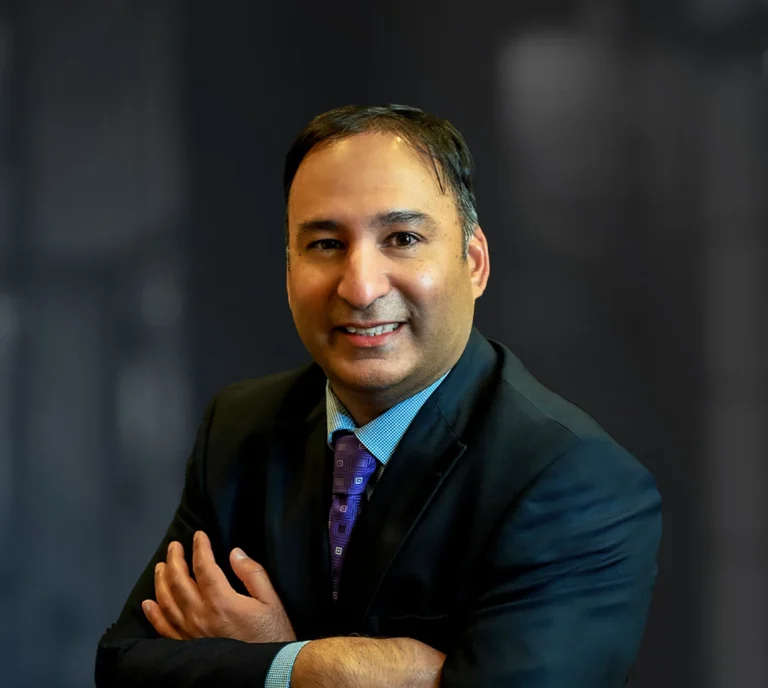 Mateen K. AliNiazee, M.D.
Dr. Mateen K. AliNiazee is a Board-Certified Ophthalmologist with more than 20 years of experience. He has been involved with research and development in advanced cataract surgery.
Dr. AliNiazee's deep experience allows him to embrace a wide range of specialties including cataract surgery with advanced intraocular lenses (IOLs) and refractive surgery procedures including SMILE LASIK, EVO ICL™, LASIK, PRK, refractive lens exchange. He also specializes in the management and treatment of ocular diseases and conditions such as glaucoma, diabetic retinopathy, macular degeneration, and pterygium.
Dr. AliNiazee remains deeply committed to staying abreast of the most recent technological innovations to provide top-tier surgical eye treatments. He firmly believes in a collaborative approach to eye care, endorsing partnerships and shared management with optometrists.
He strives to provide the best care possible. He believes in understanding the patient's lifestyle and remains on the forefront of advanced technology. He personalizes the treatment to each patient's lifestyle to achieve the best possible outcomes, providing personalized peak performance vision.
Education
Tulane University: Bachelor of Science in Biology with honors
Tulane University Medical School: 7-year combined BS/MD
Tulane University Department of Ophthalmology: Residency
Professional Memberships
American Board of Ophthalmology
Fellow of the American Academy of Ophthalmology
American Society of Cataract and Refractive Surgeons